CES & THE Show 2011 • Hot Product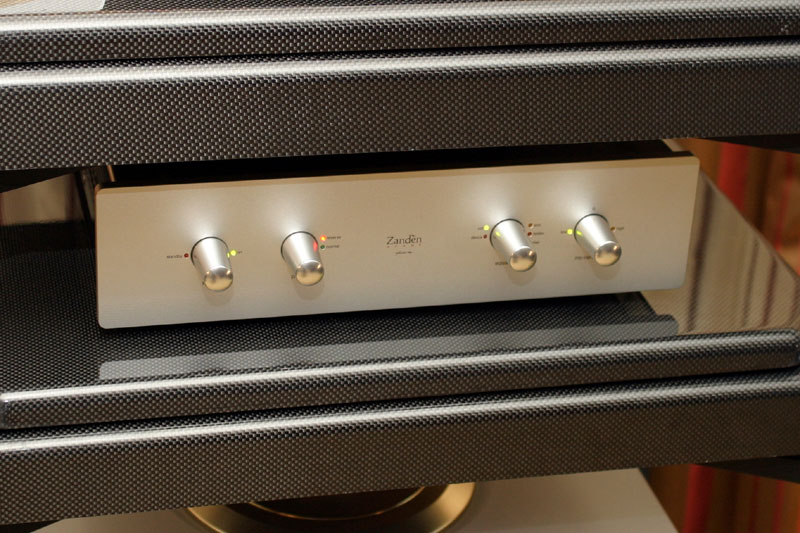 The Zanden Model 1000 Mk 2 phono stage ($12,500) has all of the features, including the multiple EQ curves, of its bigger and more expensive brother, the Model 1200 Mk 3, but it lacks the outboard power supply with tube rectification.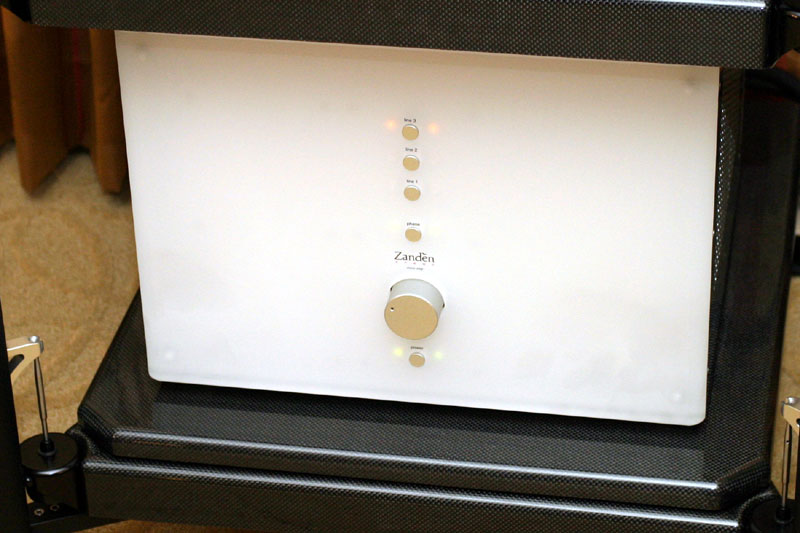 The big news from Zanden -- literally -- is the Model 6000 ($17,500). This mammoth remote-controlled integrated amp uses KT120 output tubes to deliver over 100Wpc. Its second and third stages are direct coupled -- reducing components in the signal path and improving low-frequency linearity -- a fact that Kazutoshi Yamada, who designs all Zanden products, was especially proud of.
© The Audio Beat • Nothing on this site may be reprinted or reused without permission.