CES & THE Show 2011 • Hot Product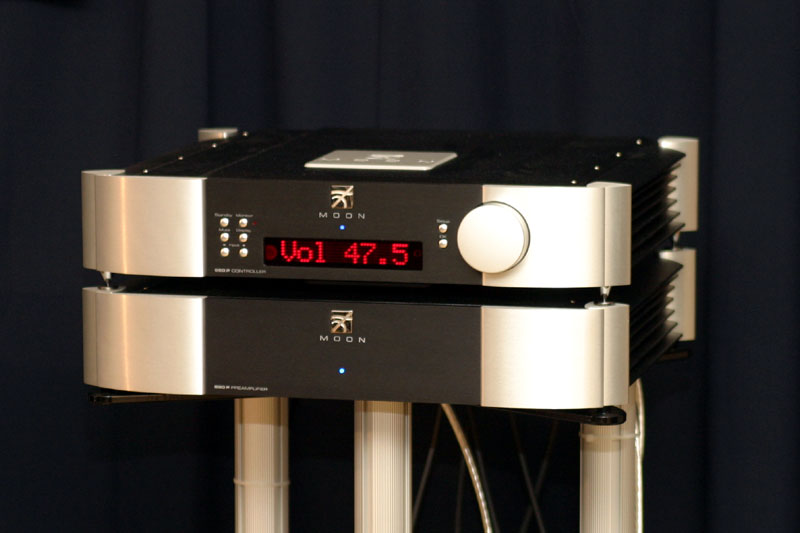 Simaudio preamps have historically been unfailingly musical -- rare among solid-stage units. With the Moon 850P ($25,000), the company addresses noise in a number of ways, most notably by mounting the entire audio circuit on an eight-point floating suspension. The separate dual-mono power supply features four stages of DC voltage regulation and extensive choke filtering.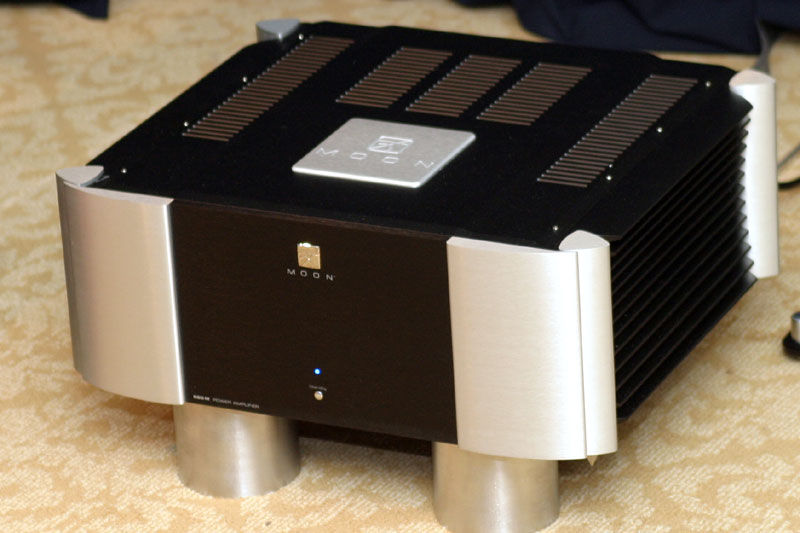 High power is a characteristic of Simaudio amplifiers. The mate for the 850P is the 880M mono amp ($38,000/pair), a fully balanced, zero-feedback design that delivers 800 watts into 8 ohms and double that into 4 ohms. Its custom transformer features "lower magnetic, electrical and thermal loss," and the amplifier is said to be "stable to any known speaker impedance."
© The Audio Beat • Nothing on this site may be reprinted or reused without permission.