CES & THE Show 2011 • Hot Product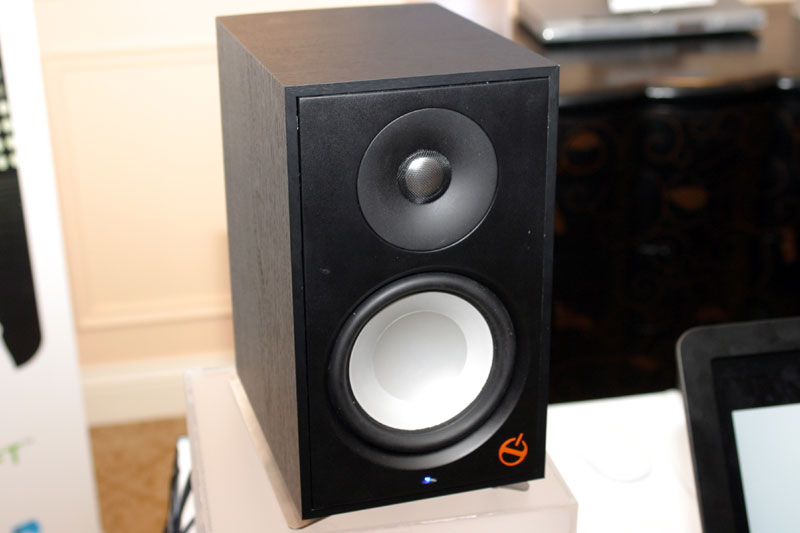 The first product under the new Paradigm Shift brand name is a powered version of Paradigm's well-known Atom speaker, called the Active Atom or AČ for short ($249 each). While Paradigm Shift products are aimed at "mobile music consumers and modern gamers," we suspect this speaker will impress audiophiles as well, given Paradigm's past success making powered speakers.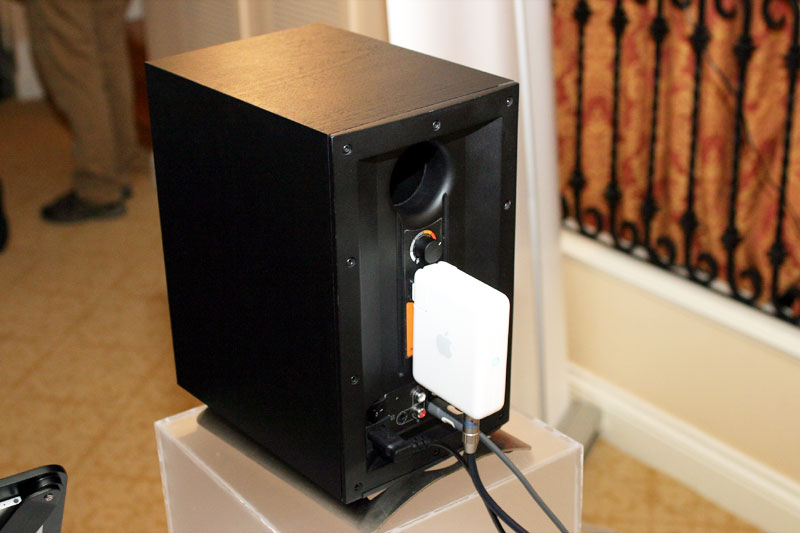 Each speaker is bi-amped with 100 watts of power. In addition to RCA and 3.5mm inputs and an RCA output, the AČ has a built-in bracket on the rear panel for Apple Airport Express. Paradigm Shift earbuds and headphones are in the works.
© The Audio Beat • Nothing on this site may be reprinted or reused without permission.