CES & THE Show 2011 • Hot Product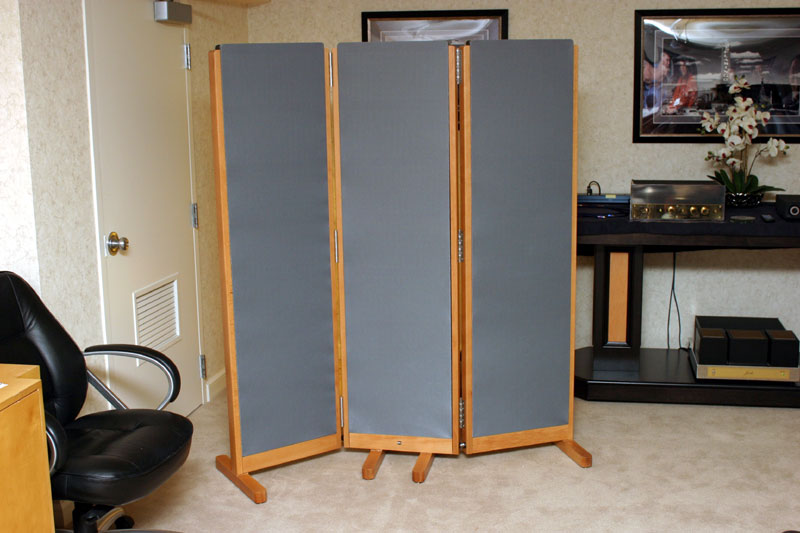 KingSound says its Emperor II speaker ($60,000/pair) "mimics the design of Chinese folding screens," but longtime audiophiles will think it resembles a pair of Magnepan Tympanis. Either way, the technology is different, as the Emperor II is a full-range electrostatic speaker. It's not very sensitive at all, rated at 83dB, so the minimum recommended amplifier power is high at 100Wpc. The crossover points are 4.8kHz and 300Hz.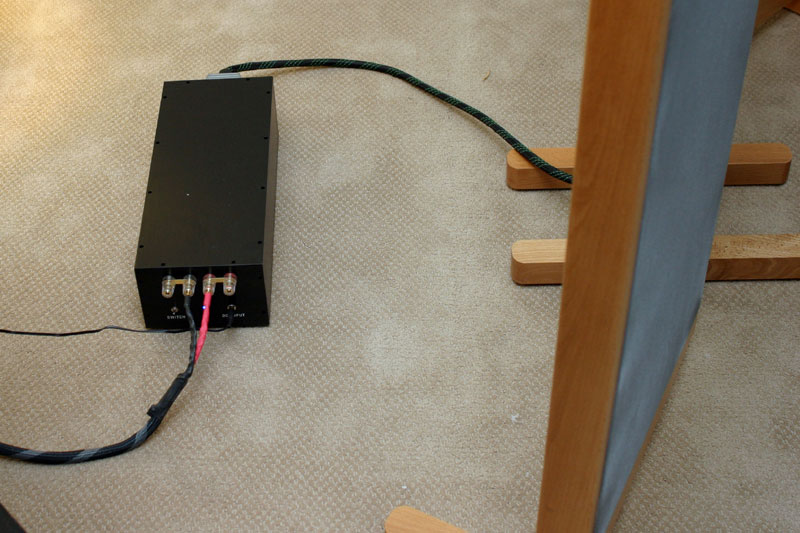 KingSound also touts the speaker's outboard chassis, which isolates the electronics from the electrostatic drivers.
© The Audio Beat • Nothing on this site may be reprinted or reused without permission.