CES & THE Show 2010 • Hot Product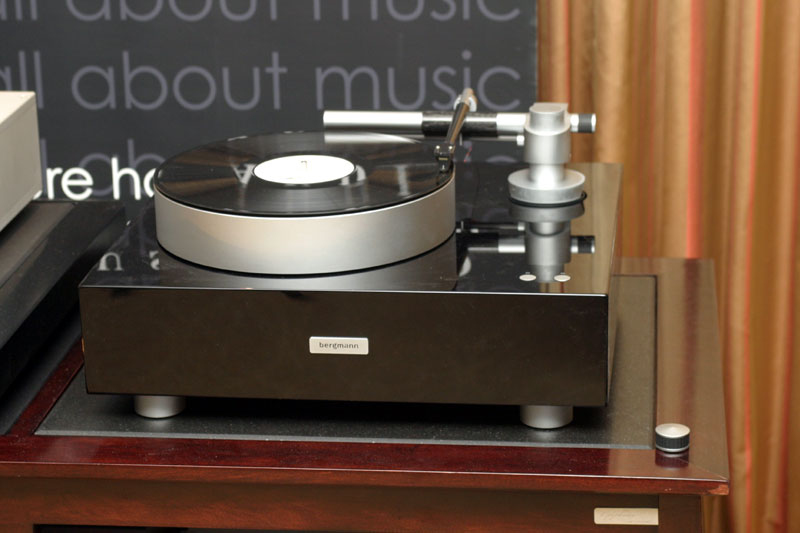 Sleipner is the name of a magical eight-legged horse in Nordic mythology, and it means "smooth or gliding." Bergmann has named its new top-of-the-line turntable Sleipner ($54,000) because of its use of a gliding bearingless platter that's supported and centered by air. The linear-tracking tonearm also rides on a cushion of air, and the platter features vacuum suction of the record. The belt-drive system uses a DC motor.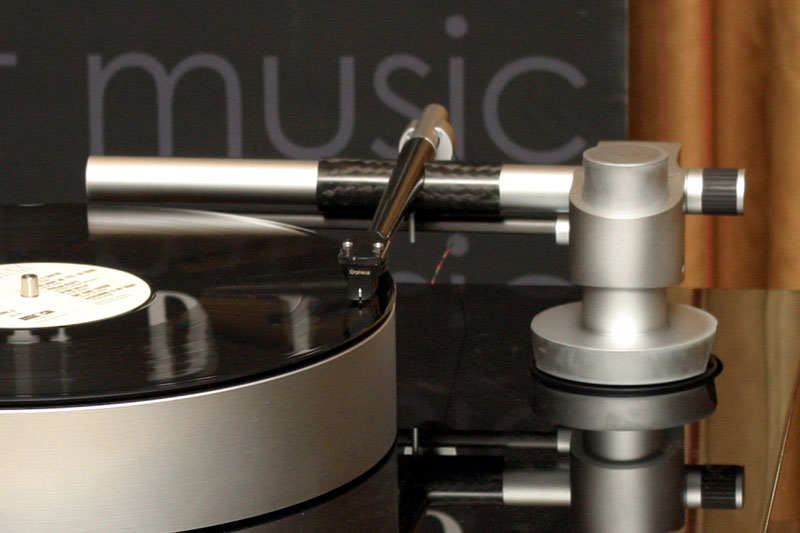 The Sleipner's armtube and headshell are a single assembly of molded carbon fiber.
© The Audio Beat • Nothing on this site may be reprinted or reused without permission.